? Custom Logo Design $75 & other Graphic Design Specials LOOK! ? in Santa Barbara, California For Sale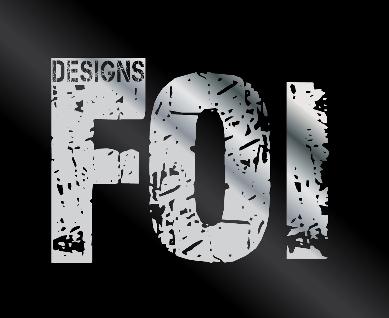 Price: $75
Date/Time:05 Dec, 05:33 p.m. EST
Type: Creative, For Sale - Private.

Please visit: http://www.FoiDesigns.com/backpagespecials
to see all of our current craigslist specials!We have some great discounts just for those that found us through our craigslist ad. strong sites, and even stronger bank statements..:-) If you are running ANY form of advertising on your site, do not even consider turning "comments" off on a blog install. Yes it is a pain in the butt to manage. Yes you will get SOME spam, but thankfully not much due to great anti-spam plugins readily available to you for free. But NOTHING kills a conversation quicker than a monologue. Your blog comments are a great source of organic traffic from the search engines and social networks, as well as a compelling force in keeping your one time visitors coming back often, interested, engaged and entertained! Good luck and don't forget to ask questions if you have them

Price: $39
Time: 06:21 a.m. EST
Date: 27 Aug

Photography Services
As an experienced photographer & a member of Dispatch Photographers Network, let me offer you my services in all...
Time: 01:19 a.m. EST
Date: 27 Aug

Time: 08:54 p.m. EST
Date: 26 Aug

NextArts Projector Rental
NextArts Audio Visual Equipment Rentals. Rent audio, video and lighting equipment from NextArts. Our rentals include...
Time: 10:01 a.m. EST
Date: 26 Aug

**$99 Photography Special**
Are you an aspiring model? Looking to start your portfolio? Want glamour shots for that special someone? Or are you...
Price: $99
Time: 07:10 a.m. EST
Date: 26 Aug

Time: 07:05 a.m. EST
Date: 26 Aug